Action on Hearing Loss: New Year, New Courses!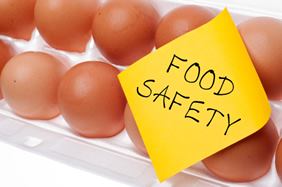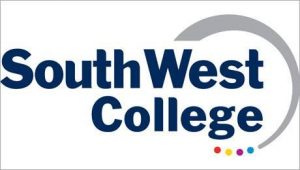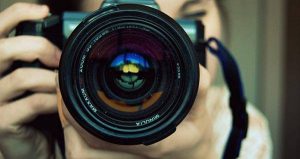 The Specialist Employment Programme is funded by European Social Fund (ESF), Department for the Economy and Department for Communities
Are you interested in:
Level 2 Food Safety Course – 4 weeks
Where? Dungiven, Glenshane House
Day & time to be confirmed
Recreational Digital Photography – 10 weeks
Where? Omagh College
Day & time to be confirmed
These courses are run by college and minimum 10 people needed. College funds sign language interpreters.
Please email or text me to confirm your name.
[email protected]
Text: 07714 659 061
Thanks!