Ireland Subtitled/Captioned Cinema Shows!
Accessible cinema shows for film fans with hearing loss.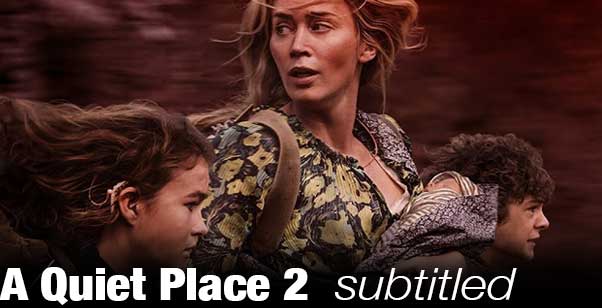 (15) 1h 40m. Thriller. Deaf actress Millicent Simmonds plays Regan, a deaf teenager, who leads the revolt against lethal creatures that hunt by sound ★★★★ Guardian
Belfast Odeon
Mon 07 June 17:00
Blanchardstown Odeon
Tue 08 June 19:00
Charlestown Odeon
Tue 08 June 18:15
Dublin Point Square Odeon
Thu 10 June 17:15
Limerick Odeon
Tue 08 June 17:00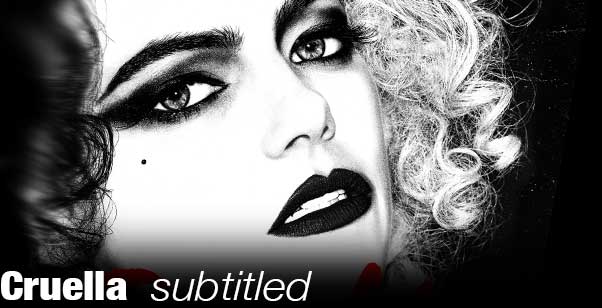 (12a) 1h 35m. Disney family adventure. Set in London in the late '70s, the film stars Emma Stone as the mad Estella de Vil and Emma Thompson as the unpleasant Baroness Von Hellman
Belfast Odeon
Thu 10 June 19:00
Blanchardstown Odeon
Thu 10 June 16:45
Cavan Odeon
Thu 10 June 13:00
Coolock Odeon
Mon 07 June 15:45
Dublin Point Square Odeon
Tue 08 June 16:00
Newbridge Odeon
Tue 08 June 10:45
Portlaoise Odeon
Tue 08 June 17:30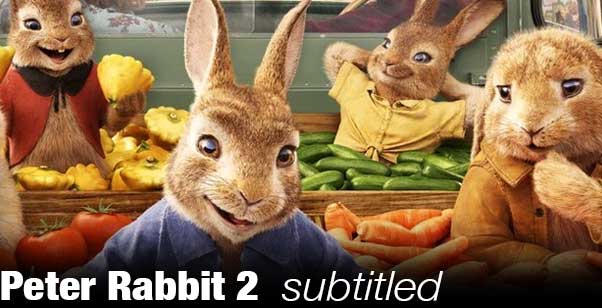 (U) 1h 35m. As he grapples with his roguish reputation, Peter Rabbit is drawn back into the animal criminal underworld in this funny follow-up farce
Blanchardstown Odeon
Mon 07 June 12:00
Cavan Odeon
Tue 08 June 14:15
Charlestown Odeon
Thu 10 June 15:30
Coolock Odeon
Tue 08 June 15:00
Limerick Odeon
Mon 07 June 14:30
Naas Odeon
Mon 07 June 16:00
Portlaoise Odeon
Mon 07 June 15:00
Waterford Odeon
Mon 07 June 14:30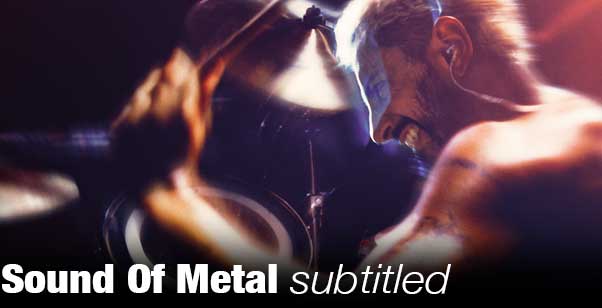 (15) 2hr 10m. Oscar-nominated drama about a drummer (Riz Ahmed) who loses his hearing and struggles to reassemble his life ★★★★★ Guardian
All screenings of this film in all cinemas are subtitled / captioned! Check your LOCAL LISTINGS for shows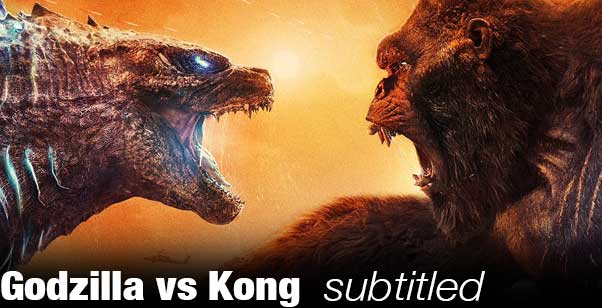 (12a) 1h 53m. Action. Deaf actress Kaylee Hottle plays Jia, young deaf girl who communicates with Kong through sign language. Together they find themselves in the path of an enraged Godzilla… ★★★★ Guardian
NONE. All cinemas can screen the latest films with subtitles. Ask them to!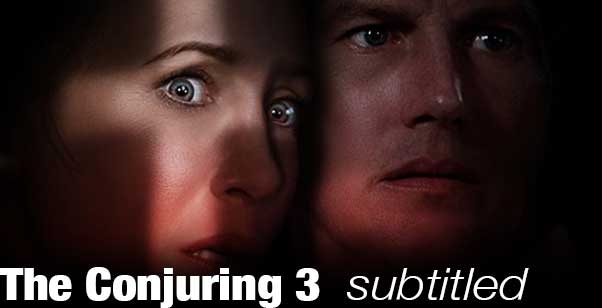 (15) 1h 52m. Horror. Paranormal investigators Ed and Lorraine Warren try to uncover the truth behind a murderer's claim of demonic possession
Coolock Odeon
Thu 10 June 20:45
Newbridge Odeon
Wed 09 June 17:45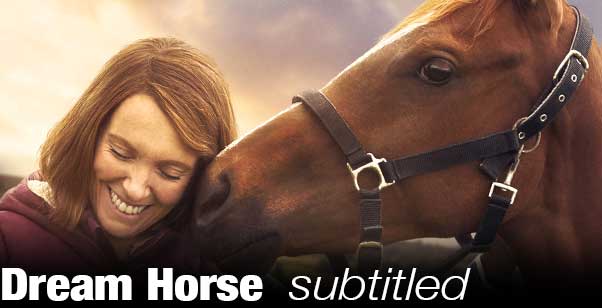 (PG) 1h 53m. Comedy drama set in Wales. Small town bartender, Jan Vokes (Toni Collette) convinces her neighbors to chip in their meager earnings to help raise a racing horse. Also starring Damian Lewis
Portlaoise Odeon
Wed 09 June 18:30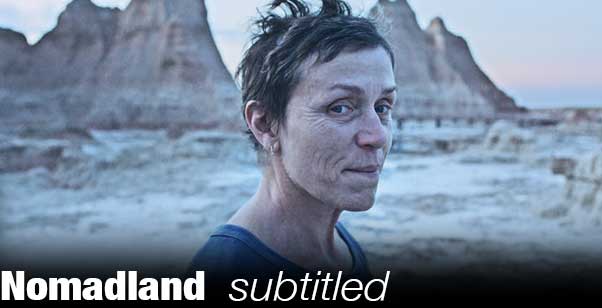 (12a) 1h 47m. Oscar-winning drama starring Frances McDormand. Fern, caught by the financial crash and disappearing industry, embraces life on the road in her converted van ★★★★★ Empire
Limerick Odeon
Wed 09 June 18:00