Live long and prosper! Celebrate Star Trek Day with tickets to Science Fiction
Science Fiction: Voyage to the Edge of Imagination opens in less than a month | View in browser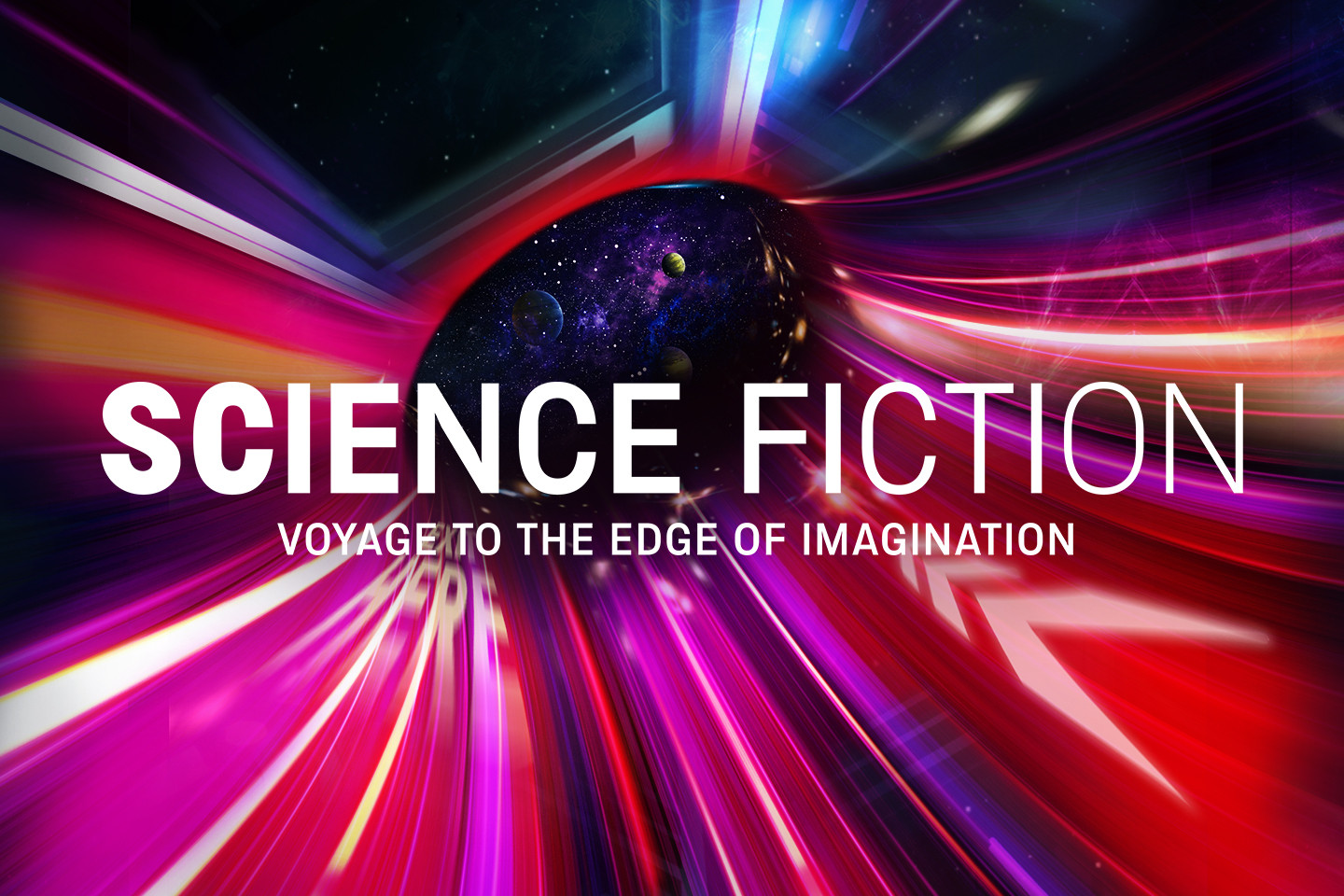 Celebrate Star Trek Day and book your tickets for Science Fiction: Voyage to the Edge of Imagination
There's now less than one month to go until the opening of our blockbuster Science Fiction exhibition 👽. Today also marks Star Trek Day so it is only logical that we celebrate with some fun updates for all Trekkies and Sci-Fi fans.
Be sure to book your tickets now – the first shuttle departs on Stardate 76229. Live long and prosper!
Beam up with Delta Portals at the Science Museum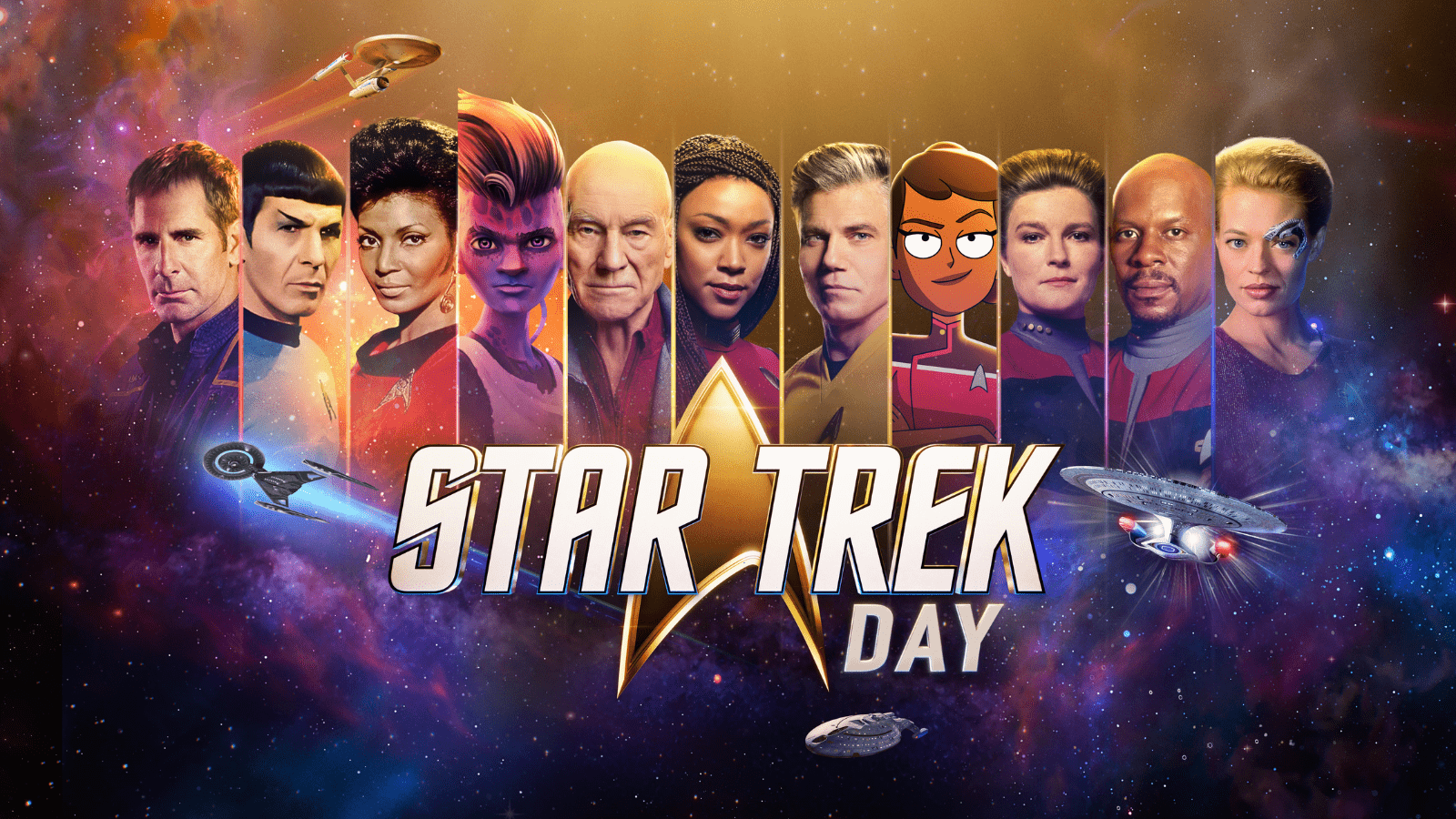 In preparation for the opening of Science Fiction, three Delta Portals have landed at various locations within the museum. Immerse yourself in landscapes from across the Star Trek franchise and get excited for your Voyage to the Edge of Imagination!
The Saga continues…
Accessing Memory Alpha…
Don't miss our exclusive Science Fiction book
We will have an exciting range of Sci-Fi merch coming to the Science Museum shop soon. From books to toys, games galore and so much more, including some Trekkie surprises!
Treat yourself or someone else and nerd out with our exclusive range 🛸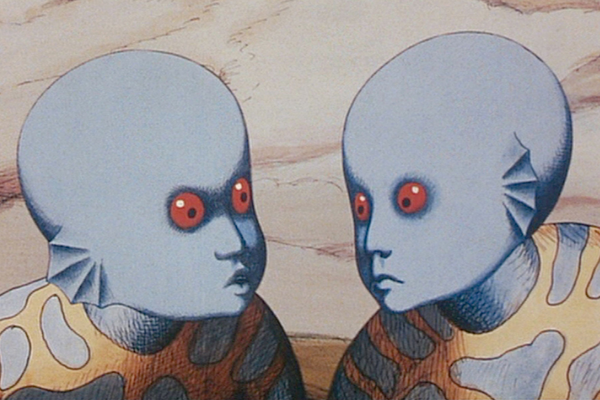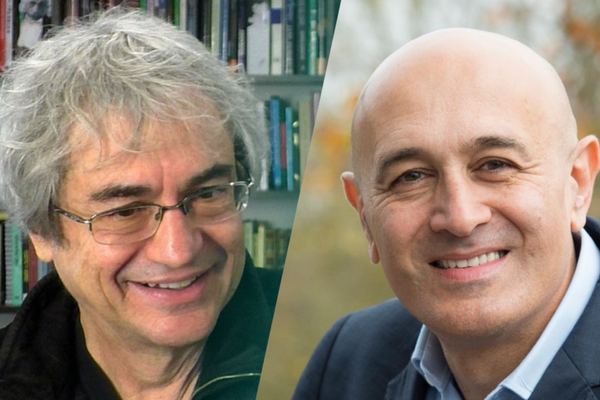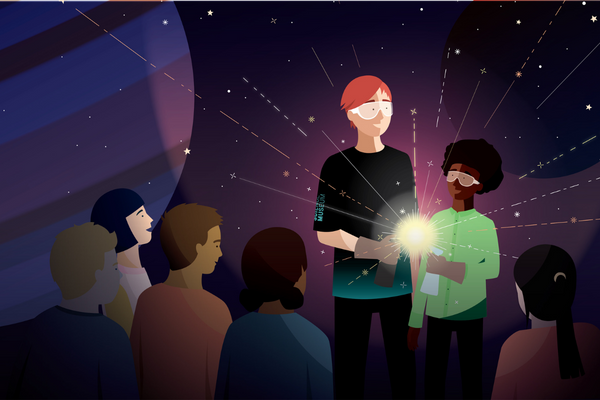 Sci-Fi events for all species
Come and see the out-of-this-world events we have arriving at the Science Museum soon.
Whether you're more into science or fiction, there will be something for you. From a night with art-pop trio Stealing Sheep to a discussion on quantum mechanics between Carlo Rovelli and Jim Al-Khalili, even little ones can get involved with our Science Fiction Astronights series.
A word from our allies…
Feminine power: The divine to the demonic
The British Museum's Feminine power show is in its final weeks. How do different traditions view femininity? How has female authority been perceived in ancient cultures? Explore the significant role that goddesses, demons, witches, spirits and saints have played – and continue to play – in shaping our understanding of the world.
Closes 25 September
---
Unsubscribe | Forward | View in browser | Privacy
Click on the Unsubscribe link to change your newsletter preferences or unsubscribe from all Science Museum emails.
Registered office: Science Museum, Exhibition Road, London SW7 2DD. The Science Museum (as part of the Science Museum Group) is an exempt charity under Schedule 3 of the Charities Act 2011 and is recognised as charitable by HM Revenue and Customs.