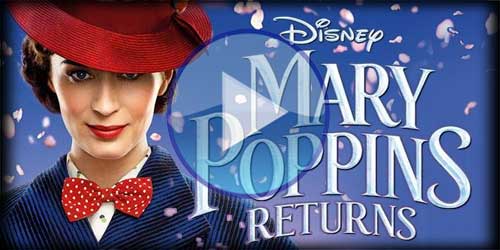 Mary Poppins Returns subtitled (U) 130 mins
After their first adventure with their magical nanny, Jane and Michael Banks have grown up, suffered a personal loss, and the wonder has gone out of their lives. But with the help of Mary Poppins, as well as a local lamplighter named Jack, they'll be able to rediscover the joy and magic they once shared. Stars Emily Blunt Emily Blunt, Lin-Manuel Miranda, Ben Wishaw, Meryl Streep.
None listed. All cinemas can show all films on this site with subtitles. Please ask your nearest ones to do so!
---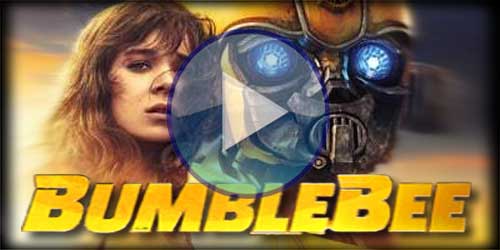 Bumblebee subtitled (PG) 113 mins
In 1987, a teenage girl discovers an old, battered and rusty VW Beetle in a small town's junkyard. And she soon learns that it's secretly a Transformer called 'Bumblebee'. Together, they set out on an adventure…
Continue reading "Accessible Subtitled Cinema! Northern & Southern Ireland"