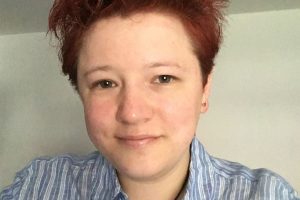 A deaf woman has applied for 1,000 jobs in 18 months – and not landed a single one.
Kellie Wilson, from Middleton Tyas, North Yorkshire, believes she is being snubbed by would-be employers because of her disability.
Every job application she has made since the summer of 2017 has resulted in a series of rejections.
Now, she is so desperate that she is contemplating cochlear implants knowing that they may not even work.
Further read at: www.mirror.co.uk/news/uk-news/deaf-woman-applies-1000-jobs-13985129